| | |
| --- | --- |
| Salary per week | € 27,900 |
| Salary per month | € 120,900 |
| Salary per year | € 1,450,000 |
The hunt for John
John Obi Mikel was born on April 22, 1987, in the Nigerian city of Jos. His high-level career began with the Plato United club, which specializes in supplying Europe with future Nigerian stars. However, they did not manage to make money on the transfer of young Obi Mikel.
John, as a free agent, went not to warm Italy or sunny Spain, but to distant cold Norway. At the Leung Club from Oslo, Obi Mikel made his adult football debut. But the prominently talented guy from Africa played in the youth team of Nigeria, at the world championships as well, and attracted the attention of scouts of top clubs with his play on the pitch. Obi Mikel's move from Scandinavia to one of the leading championships was only a matter of time. The question was only which club would manage to sign the talented guy first. And as soon as John turned 18, a whole detective and, frankly, scandalous story with mutual accusations, trials, falsifications, disappearances and bodyguards unfolded.
In short, Manchester United publicly announced the signing of a contract with Obi Mikel, who gave a press conference wearing a Red Devils shirt, but later the midfielder ended up in Chelsea. Even FIFA had to intervene in the scandalous case, and after long proceedings, John became a football player for a London club.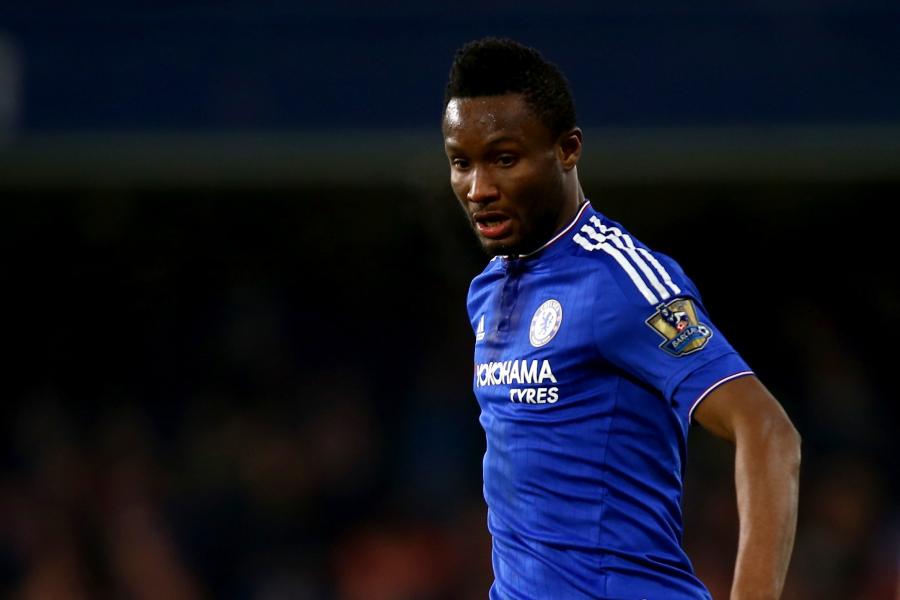 "It was something unreal. I was in school when I had two offers in front of me – from Chelsea and Manchester United. The two biggest clubs in the world fought for me … I will never forget the second meeting with Sir Alex Ferguson. I already signed a contract with Manchester United, but in the end I told him: "Sorry, but I want to play for Chelsea. I saw how angry and disappointed he was. Of course, he began to persuade me, and some things even worked, but it was too late, my thoughts were already at Stamford Bridge next to Mourinho", – The Sun quotes Mikel.
140 thousand a week in China
Chelsea paid 16 million pounds for Obi Mikel, 12 of which went to Manchester United and the remaining 4 went to Luna. Subsequently, the Blues tried to sue the same 16 million from the Norwegian club, but the case was resolved outside the courthouse.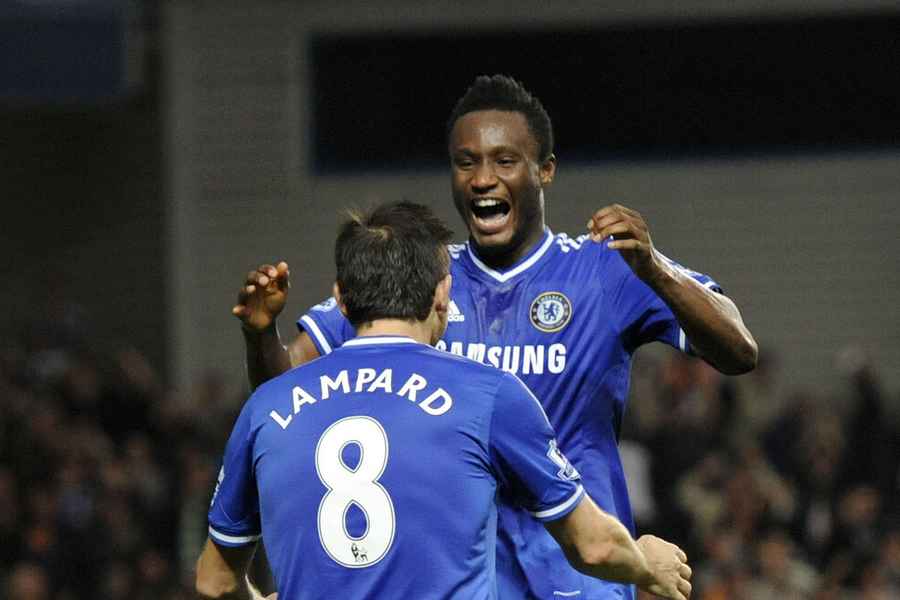 Subsequently, the Nigeria midfielder spent 11 years at Chelsea and won everything there was to win with the team, including the Champions League, Premier League and Europa League. As for money, for example, in the 2014/2015 season, his salary was 75 000 pounds per week.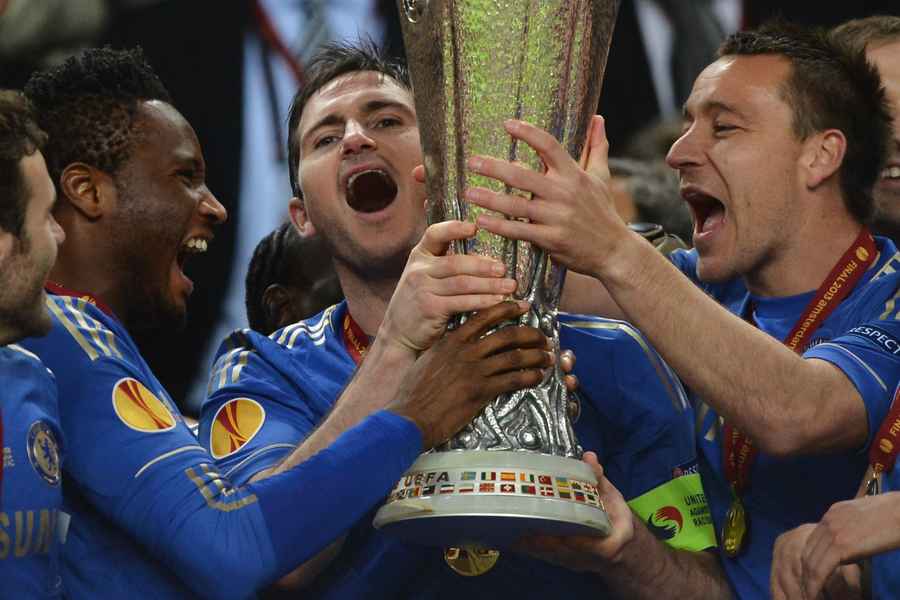 In early 2017, Obi Mikel, having become a free agent, signed a contract with Tianjin Teda. A footballer's salary in China was 140 000 pounds per week.
And then there was a return to Albion, but not to Chelsea, but to Middlesbrough, a trip to the Turkish Trabzonspor and finally the third English arrival in August 2020, now to Stoke City.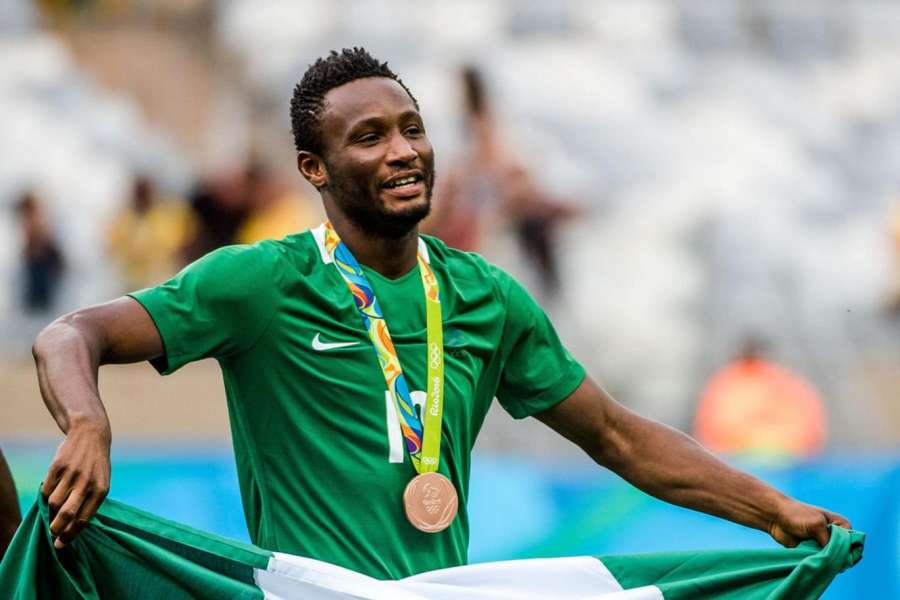 And all these transfers were made by Obi as a free agent at the current transfer fee of 1.2 million euros. At the same time, it is curious that at the end of June 2020, the Samara Krylia Sovetov contacted the player and offered him a salary of just over 1 million euros per year. In Stoke City, the Nigerian earns almost 1.5 million euros a year.