| | |
| --- | --- |
| Salary per week | € 130,000 |
| Salary per month | € 563,000 |
| Salary per year | € 6,760,000 |
Chinese 300 000 per week
Odion Ighalo was born on June 16, 1989, in the city of Lagos in Nigeria. After spending several matches in the local championship, the young striker went to Europe, becoming a player of the Norwegian Luna in the summer of 2007.
In 20 games Ighalo scored 9 goals, which earned him an invitation to Udinese. The Italian club paid almost 2 million euros for the striker. However, Odion failed to get to the first team from Udine, and for several years he was loaned out. At the same time, its transfer fee still hovered around 2 million euros.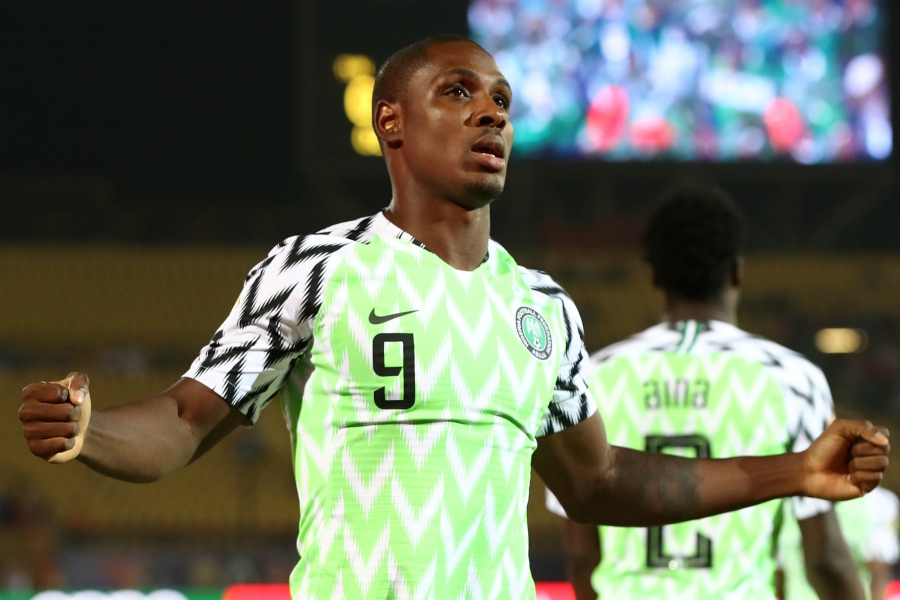 However, the Watford managers saw something in Ighalo, that was worth 8 million euros in the fall of 2014. The investment was fully justified, as the Nigerian regularly scored goals, and later was transferred to Changchun Yatai for 23.3 million euros. And Odion's salary in China was a solid 300 000 pounds a week. However, even such an impressive amount was not the limit.
130 000 for Manchester United
At the beginning of 2019, the striker was bought by Shanghai Shenhua for 5.85 million euros. A year later, Ighalo, who had previously refused to be loaned out to Barcelona, ​​agreed to move to Manchester United until January 2021. Wearing a Red Devils shirt, he immediately started scoring goals regularly and made a good impression on the team's head manager, Ole Gunnar Solskjaer.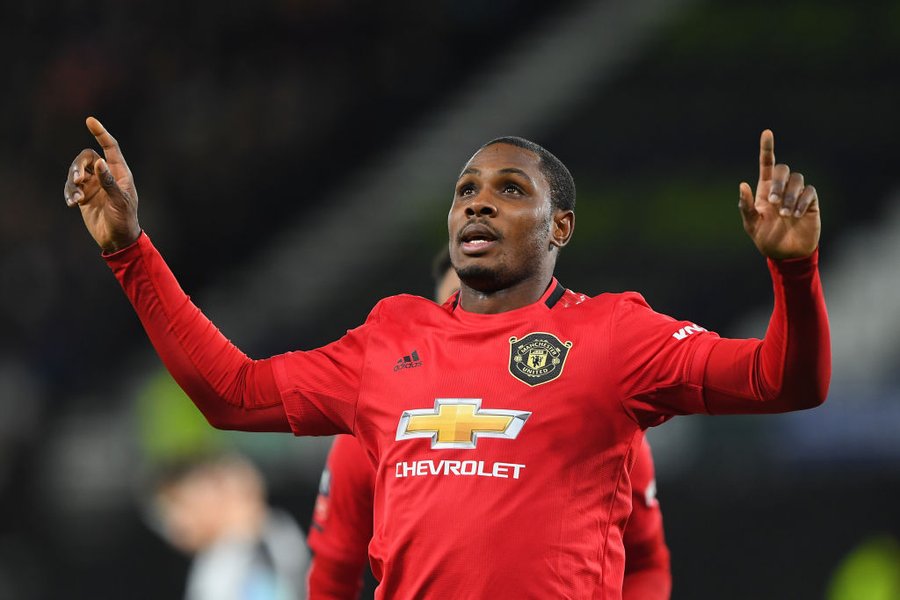 Manchester United manage to buy the striker with an entitled fee of 20 million euros to be paid to Shanghai Shenhua.
"Is Ighalo worth 20 million pounds? Probably not in the current market. He could have cost that much if he kept scoring, but right now the club probably doesn't need to spend 20 million, " former Manchester United defender Gary Neville said of the possible buyout of Odion Ighalo on Instagram.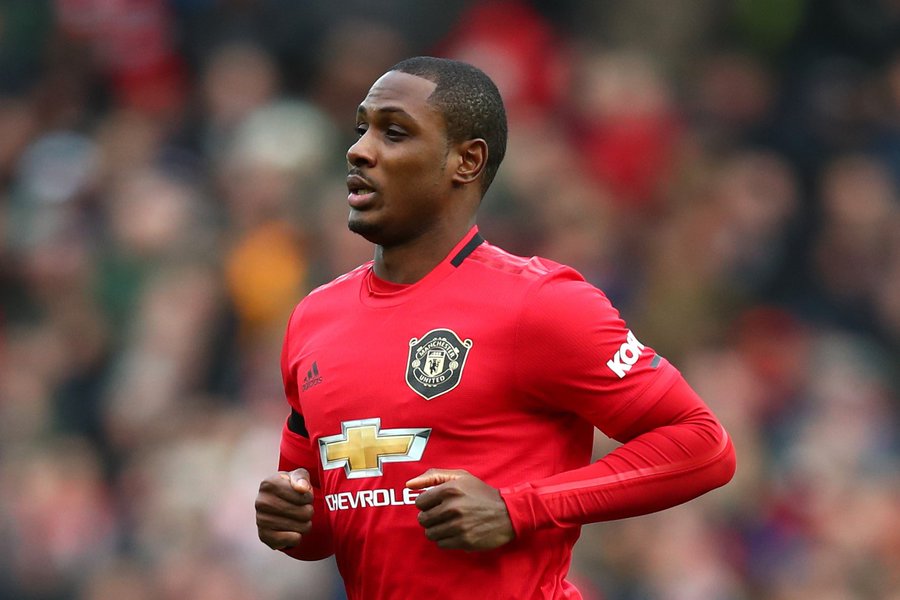 At the same time, if the Reds do not come to buy out the Nigerian striker, the Chinese club will not be particularly upset, since they have already offered Ighalo to extend the current agreement for 2 years with an increase in salary to more than 400 thousand pounds a week. At the same time, Odion's current salary at Manchester United is 130 000 pounds a week.